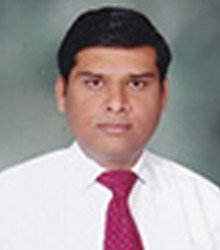 I found everywhere…
I locked inside the barren cage…
I have been used by students…..
 I have been used by people for their purpose for their experiments….
I have been used by policeman to find criminals…..
Sometime I have been with farmers….
I have been sometime pet and street player….
I do various job without motive of benefits to me….
I have been always used by other for their purpose…
I have been used and threw…..
Everywhere I languish in pain and ache with loneliness…
I wait in fear of next terrifying and painful procedure…..
People never think before to use me and never consider the impact of pain on me…….
Now I have friend who give me a rights. He is thinking, struggling and taking care of me. He is also enforcing the law to protect me.
Friend, I really appreciate you and thankful for your affords and enforcing such law to save and protect me.
Written By-
Dr. S. V. Tembhurne
Department of Pharmacology
AISSMS College of Pharmacy