Summary of Mentoring Activity for the year 2019-2020
All the students (Mentees) were distributed amongst all the faculty members (Mentors).
Meetings (Minimum 1 per semester) and also as and when required were conducted by Mentors.
Students were motivated for online courses and competitions held throughout the year.
Considering the Pandemic situation, students were also informed about the Professional counselors appointed by AISSM Society from Indian Institute of Holistic Healing (IIHH), Pune.
Outcome: 
300 B.Pharm students were counseled by faculty members and 88 students took professional counseling from IIHH.
Many students participated in different competitions and won awards.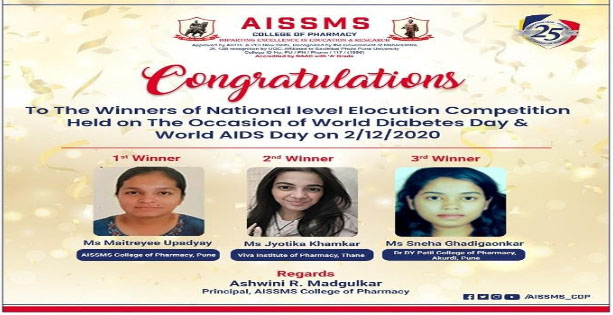 Maitrayee Upadhay : On winning the National  Level Elocution competition.
 Thanks ma'am for encouraging me to participate
AISSM SOCIETY had created Helpline and contact numbers of Counselors of Institute of Holistic Healing (IIHH), Pune were displayed on the website for students benefit and all students were apprised about the online counseling facility under the current situation and the following link was displayed:
Link: https://helpline.aissms.org/
Ms.Suda Jain (currently in Final year B.Pharm) took online session with Professional Counselor Mrs.Priya Patwardhan. She has expressed her opinion as: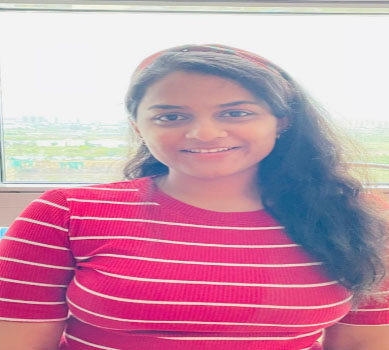 In my First Year, I was introduced to our college's counseling program. Priya ma'am not only helped me find a balance but also redirect my focus. I had a hard time settling in this new environment and counseling helped me ease into it. Talking to her once a week helped me work on my issues and improve them both personally and academically. I highly recommend this for all students as this will help you in the long term. Counseling helps you in both your personal and professional lives and trust me you will appreciate these small changes over a span of time.
It's my humble request to each one of you to take counseling sessions that will help in empowering yourself. Taking the sessions will also help you to better handle your career as well as personal issues.
Summary of Mentoring Activity for the year 2020-2021
As per usual Mentoring system, Mentees except First year B.Pharm continued to get counseling by respective Faculty members.

This year we have introduced

Buddy Mentoring

system as approved by Senior Staff members and Principal Madam.This system is being followed in Institutes of Repute.

This system has planned to distribute students of First Year B.Pharm amongst the interested and selected students of Third Year B.Pharm and students of M.Pharm, who were with us for their B.Pharm graduation as well. 

This is done with an aim to have better student's interactions, wherein senior students can guide them with respect to their personal as well as study related issues, viz, rooms for accommodation, notes, different competitive exams, etc.

So for two consecutive years, that is Third Year and Final year B.Pharm students will be Buddy mentors for First and Second year B.Pharm Students respectively.

Once in Third Year, these students will be allotted to the faculty members as per the routine Mentoring system.
So this year total 107students of B.Pharm First year have been distributed amongst 22 (TY B.Pharm) and -08 M.Pharm First Year.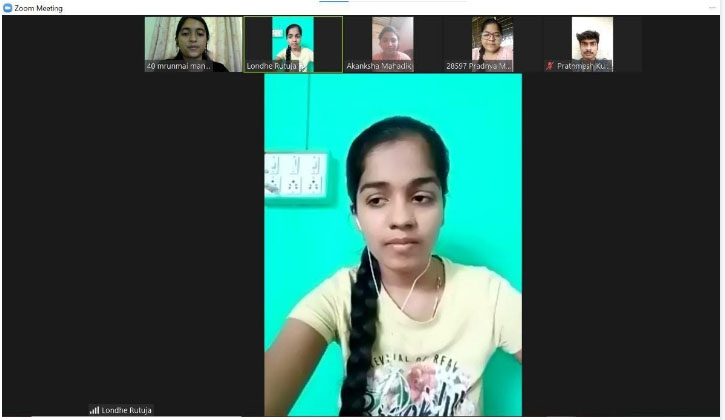 Screenshot image of one such Buddy Mentoring Meeting conductedby Mrunmai Mankar of T.Y.B.Pharm
Outcome: 
Students were counseled by faculty members for online academic or any issues related to completion of administrative formalities.

Buddy mentors did excellent job of counseling their mentees.