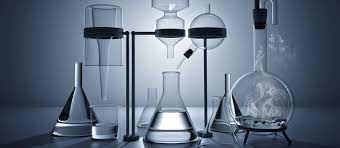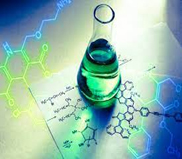 Pharmaceutical chemistry is an interdisciplinary science, which has seen enormous growth in the past decade.
Comprises of synthetic and analytical chemistry.
It also establishes a link between chemical structure and biological activity.
Chemistry laboratories at college: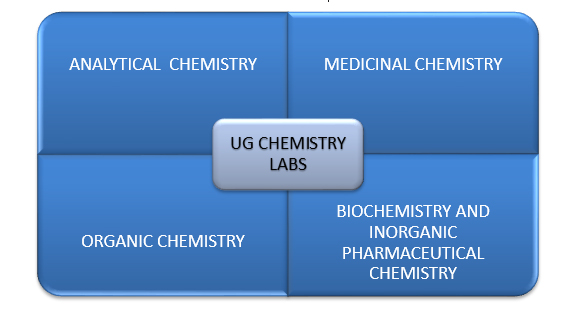 Postgraduate Chemistry Department: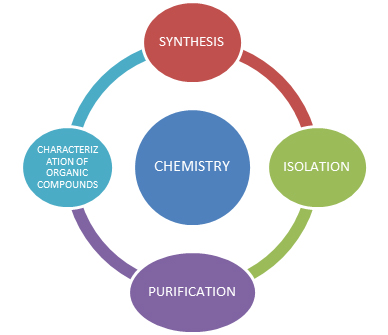 A) SYNTHETIC CHEMISTRY
The design of "better" molecules is a central aspect in the broader field of medicinal chemistry.
Medicinal chemist plays a key role in pharmaceutical research, he is expected to synthesize, purify and analyze novel bioactive compounds.
Lead identification and optimization.
ADME prediction by using drug design and molecular modeling softwares.
High throughput screening methods.
B) QUALITY ASSURANCE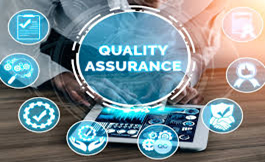 Drugs being a very important component of healthcare, these need special attention especially with respect  to: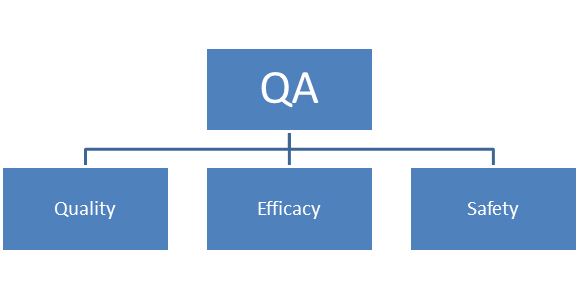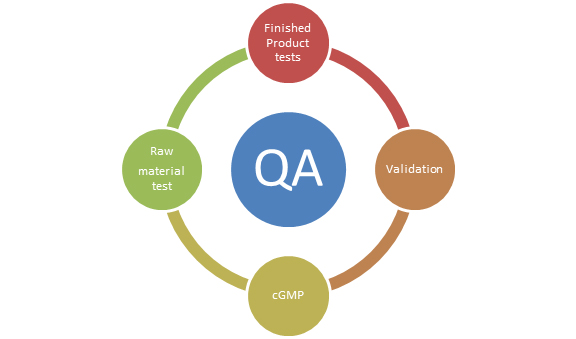 Responsibility of assuring product quality belongs principally to quality assurance personnel but involves team effort.
The manufacturer fulfills his obligation to the consumer by following good manufacturing practices, which ensure that a product consistent high quality is manufactured by him every time.
Good manufacturing starts from the time raw material enters the factory and continues into the final dosage form and takes care that it is delivered safely into the hands of consumer.
In the recent past pharmaceutical manufacturing organizations world over have devoted a great deal of effort (resources) to ensure compliance with cGMP guidelines issued by licensing authorities.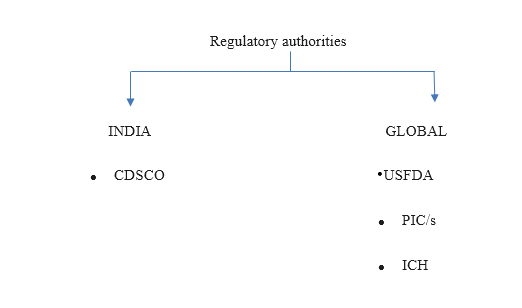 In the view of change which is taking place Indian pharmaceutical industry; to stand in the global market, Quality assurance department is set to help the students to learn and understand the concepts of cGMP, GCP, GLP, etc. and implement them successfully to industry.
THRUST AREA: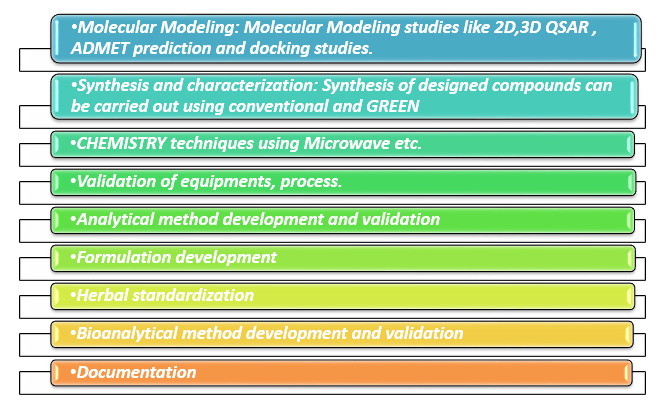 Services Provided: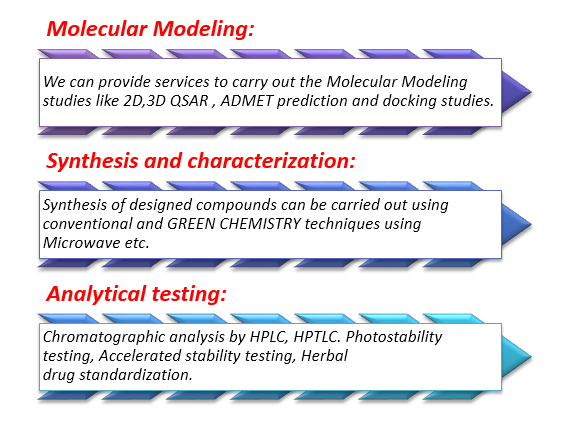 Departmental Staff:
Supporting Staff: