Activities Of  Training & Placement Cell
To arrange industrial visits for B. Pharm./M. Pharm. students
To co–ordinate industrial training
To arrange campus interviews for B. Pharm./M. Pharm. students
To arrange and conduct personality development program
Objectives:
The T & P Cell aims to conduct and execute different activities for the students and  staff with following objectives
To bridge the gap between theory and practice
To familiarize students with industrial practices
To provide an overview of industrial scale equipments and instruments
To provide a glimpse of materials handling and inventory control
To familiarize and update the students with soft skills and practices required.
To provide scope for over all personality development.
To provide mock trials and guidance to students for short listing in specific area of recruitment.
To provide industry perspective and market need.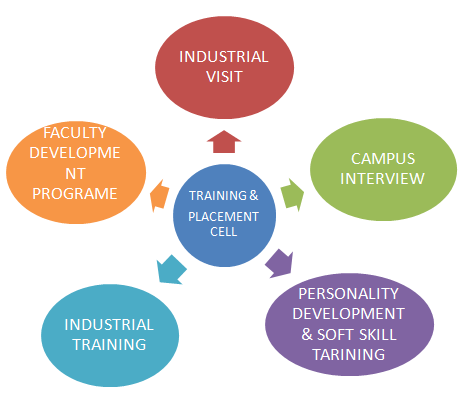 Monica RP Rao – In Charge – Training And Placement Cell
Mr. Rahul Padalkar – Member – Training And Placement Cell
Mr. Jitendra Gajbe – Member – Training And Placement Cell
Dr. Monica RP Rao
Associate Professor
Training and Placement Incharge
monicarp_6@hotmail.com
Till 2016-17 Mrs Rashmi C. Jadhav
Asst. Professor
Training and Placement Member
jrashmi18@gmail.com
From 2017-18 Mr. Rahul Padalkar
Asst. Professor
Training and Placement Member
rahulvita@gmail.com