In Sync with the Industry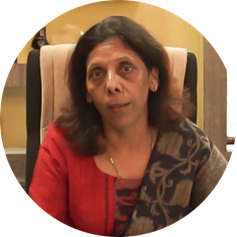 Dr. Ashwini Madgulkar,
Principal, AISSMS COP
Due to cut throught competition at work place being job ready is the need of hour. Job-readiness focuses on teaching skills to students so that they can meet the industry requirements. It bridges the gap between formal education and actually pursuing the career.
In AISSMS College of Pharmacy students are made proficient in technical skills, concepts, research and analytical ability along with soft skills. Because of the all-round training, students, once they graduate from our college, are ready to take on the industry with confidence
We not only strictly adhere to the syllabus prescribed by SPPU but also expose the students to certain topics beyond curriculum as this supports them for their preparation for various competitive exams for higher studies. The curriculum has been prescribed by the Pharmacy Council of India and it includes all the topics that make the students' industry-ready.
In order to give students hands-on training for their professional journey, we have developed strong infrastructural resources. We have a well equipped Pilot plant, instrument room that houses many sophisticated instruments. Our Collaborations with different Pharmaceutical Industries provide a chance to our Postgraduate to work on industrial projects.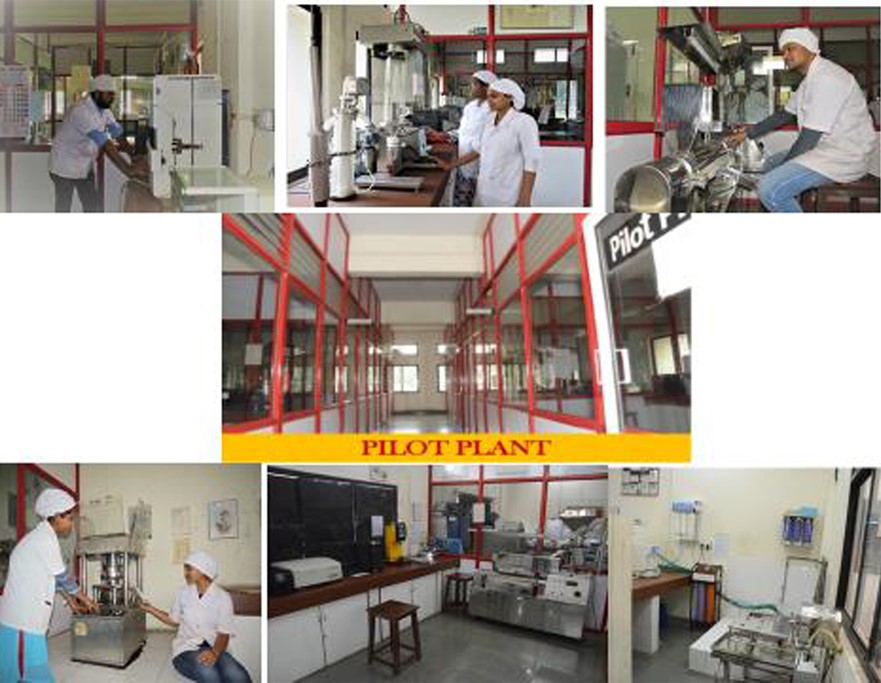 As a part of the curriculum, students undergo one-month training in Pharmaceutical Industry, Clinical Pharmacy and retail stores.
In these 24 years, we have developed a very good reputation in the Pharmacy fraternity and that gives ample opportunities for internships or placements in Multinational Pharmaceutical Companies. Students are made industry ready through elaborate personality development sessions that prepare them to write a good CV, develop the confidence to face interviews etc.
The AISSMS College of Pharmacy has a strong ideology of quality education that ensures that students' future is craved by able professors in order to give them the best opportunities for a blooming career.