Choosing a Pharmacy College in India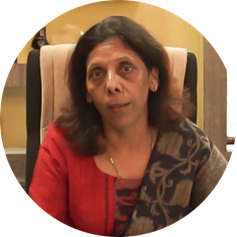 Dr. Ashwini Madgulkar,
Principal, AISSMS COP
After the Higher secondary education, college students are aware of the different opportunities and are highly focused about choosing the career options of their choice. But before opting for any college students need to understand that pharmacy being a technical field requires guidance and support from able mentors and field experts in order to get a firm grasp on the niche.
Here are a few pointers that every parent and student must take into consideration when choosing a Pharmacy College:
Regulation in the Course and Curriculum 
First and foremost the students should see whether the college is well connected with public transport. AISSMS College of Pharmacy is centrally located and very well connected by rail, road and Metro.  The most important aspect that should be taken into consideration is whether the college follows the curriculum and rules norms of all the regulatory bodies such as DTE, AICTE, University, Pharmacy Council of India etc. We would like to tell all the students and their parents that technical courses like Pharmacy cannot be done part time. We believe that pursuing the degree part time hampers a student's academic progress and restricts them from availing all the facilities and skills that the college has to offer and hence students are advised to attend the college regularly on full time basis.
Expertise and Guidance
In courses like pharmacy it is important that students receive proper guidance from experts of the field in order to gain conceptual clarity. Thus, parents and students must see to it that the college they are opting for has excellent infrastructure, expert teaching faculties that are well-versed with the industry as well.
AISSMS College of Pharmacy is one of the most preferred pharmacy colleges in Pune, Maharashtra and PAN India due to its experienced faculties, who are known for their notable work in the R&D sector. Here the faculty members have an average experience of more than 12 years which is a blend on Industry and academics experience. College has a very high retention ration of staff members. More than 50% of the staff members are doctorates and are also recognized as PG and Ph.D. guides. We are glad to say that the staff in our college has collectively published 800+ research papers till date. On an average, at least 30 research papers of our staff are published each year.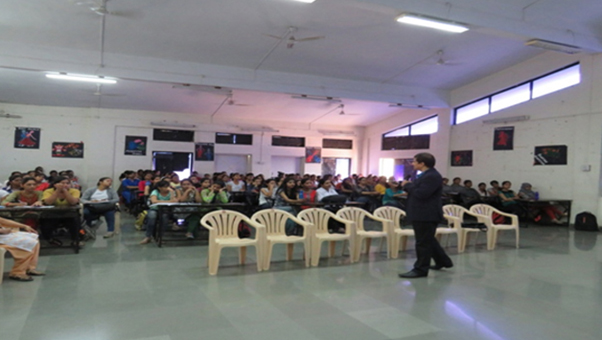 Projects& Other Learning Opportunities
Many students believe that working on industrial project while pursuing the course is beneficial to them. But, contrary to this belief students gain much better experience and conceptual clarity when they work on project in their college and within their academic course. Furthermore, working on projects in college which has good state of art of facilities also offers them an opportunity to publish their work with their own name on it that adds on to their profile.
To help students get the complete industry training experience we offer our UG students a chance to undertake inhouse projects. In these projects they choose a subject of their interest and work on it from start to end under the guidance of their faculties.  Such project work helps the student gain the required expertise before stepping into the professional world.
AISSMS COP Imparting Excellence through Learning
While choosing the best college to purse pharmacy from, students and their parents should keep in mind the growth and development opportunities that the college offers not just in terms of placement but also as a professional.
After graduation, many of our alumni tell us that what they learnt in our college has benefitted them while working in the industry. We place ample importance on establishing a strong foundational base for our students.
The AISSMS College of Pharmacy, believes in crafting professionals and shaping the future of the student by helping the set up a strong foundation in the field.
With many pharmacy colleges mushrooming each year and each one publicizing aggressively to attract maximum number of students, the AISSMS College of Pharmacy has sound advice for students and parents for choosing the right pharmacy college in India.
By
Dr. Ashwini Madgulkar,
Principal, AISSMS COP