AISSMS COP: Opening the Gates of Opportunities After Pharmacy Degree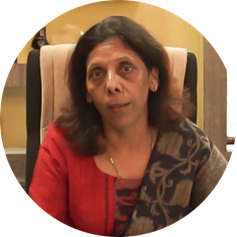 Dr. Ashwini Madgulkar,
Principal, AISSMS COP
For all those who want to make a career in medical field but do not want to be a doctor, Pharmacy is the best career option with abundant opportunities and a vast scope. A plethora of job opportunities lies before you both in the public and private sectors in the pharmacy industry. And since this industry hardly faces recession due the society's never-ending need for medicine, there is no limitations to career growth.
Gone are those days when a degree in pharmacy meant being a pharmacist, a chemist or an employee of a pharmacy company. Besides these traditional jobs, today there are ample of career options in government sectors, private industries and academics as well. For those who find interest in R&D there are opportunities in research too.
Debunking Myths of Pharmacy
Unlike what majority of people imagine, the scope of career in Pharmacy is branched out in many sectors including, pharmaceutical industry, government, community/hospital pharmacies as well as the education sector.
There are many new opportunities today in pharmacy industry like:
Pharmacovigilance
Quality Assurance
Regulatory Officers
Research Agencies
Drug Testing Laboratories
Community Hospitals
IT and Infotech
Sales and Marketing
Hospital or Nuclear Pharmacies and many more.
In order to debunk the myths associated with pharmacy degree and to enable students make wise career choices, we at AISSMS COP initiated the idea of conducting parents meet for our students and their parents wherein experts throw light on opportunities after B. Pharm and M. Pharm. In these sessions parents and students are encouraged to interact with the experts and gain the most out of these conversations.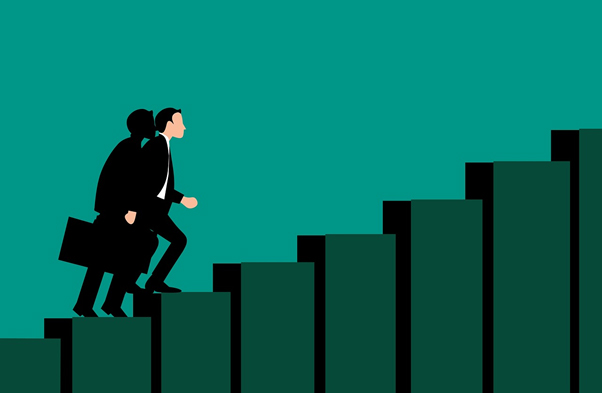 Opportunities and Progress in the Pharmacy Industry
Like most other industries, the career progress in pharmacy too is dependent upon the candidate's caliber, performance and the ability to stay at par with the industry requirement. Candidates get regular promotions in the company they are employed in.
Medicine being a necessity more than a luxury there is hardly any recessions in Pharmacy sector. Thus, there is no space for aspirants to worry about unemployment if they are skilled enough.
In government hospitals too there are gazette posts for pharmacists and there are also multiple opportunities in production, packaging, sales and marketing, clinical research, insurance and many more in the private as well as public industries.
If they are ready to work hard, they have ample opportunities. It is recommended that student should also be willing to work in production segment or in rural areas as well and not just in research and development (R & D) section. This approach will open the gates to far wider opportunities in the pharmacy industry.
The market is kind only to the market savvy. If you have the convincing skills, you may plunge into the marketing world with confidence. One can start from being a medical representative and go on to become product manager, vice president and president of a company. Similarly, in case of R & D, production department and quality assurance, one can start as analyst and move on to further promotions.
Exploring the Grounds for Entrepreneurship
Though students recently have started considering entrepreneurship, it requires lot of patience because even if a molecule for a new drug is to be developed, it takes lot of time, research, experimentation and financial investment. In spite of all that, introducing a new drug in the market is all together a different ball game. Therefore, if students wish to go for entrepreneurship it will require sheer patience and commitment and those efforts shall surely pay off very well in the long run.
AISSMS COP: Shaping the Careers of the New Generation
We at AISSMS College of Pharmacy aim for all round development of the students which has given our students an edge over the others and has changed the perspective towards pharmacy.
To bridge the gap between industry and academia we organize guest lectures for students by the industry experts.Students are also guided for overseas education through such guest lectures. Ample opportunities are provided to the students to attend seminars, conferences and intercollegiate national level competitions. Carrying projects for post graduate students is a part of curriculum but AISSMS College of Pharmacy practices a unique system of executing projects for undergraduate students. We believe in honing overall development of students and hence encourage them to participate in various extracurricular activities.
We guide parents and students through expert sessions about career options which are very insightful for them.
Even parents and students coming from the rural areas are aware about Pharmacy. In case they lack the required awareness, we guide them and illuminate the further path for them.
In conclusion, for students who are willing to keep learning and trying new things Pharmacy has abundant opportunities for a flourishing career. We at the AISSMS College of Pharmacy have witnessed thousands of our students have a bright and fruitful career in an array of segments after completing their education in pharmacy.
By
Dr. Ashwini Madgulkar,
Principal, AISSMS COP