Alumni Meet
| YEAR | DATE | No. of Alumni Participated |
| --- | --- | --- |
| 2016-2017 | 25TH Feb 2017 | 68 |
| 2015-2016 | 6TH Feb 2016 | 121 |
| 2014-2015 | 17TH Jan 2015 | 118 |
| 2013-2014 | 1ST Feb. 2014 | 77 |
| 2012-2013 | 19TH Jan. 2013 | 44 |
| 2011-2012 | 23RD Dec.2011 | 35 |
| 2010-2011 | 18THDec.2011 | 43 |
| 2009-2010 | 20THJan.2010 | 38 |
| 2007-2008 | 15TH Dec. 2007 | 68 |
Glimpses Of Alumni Meet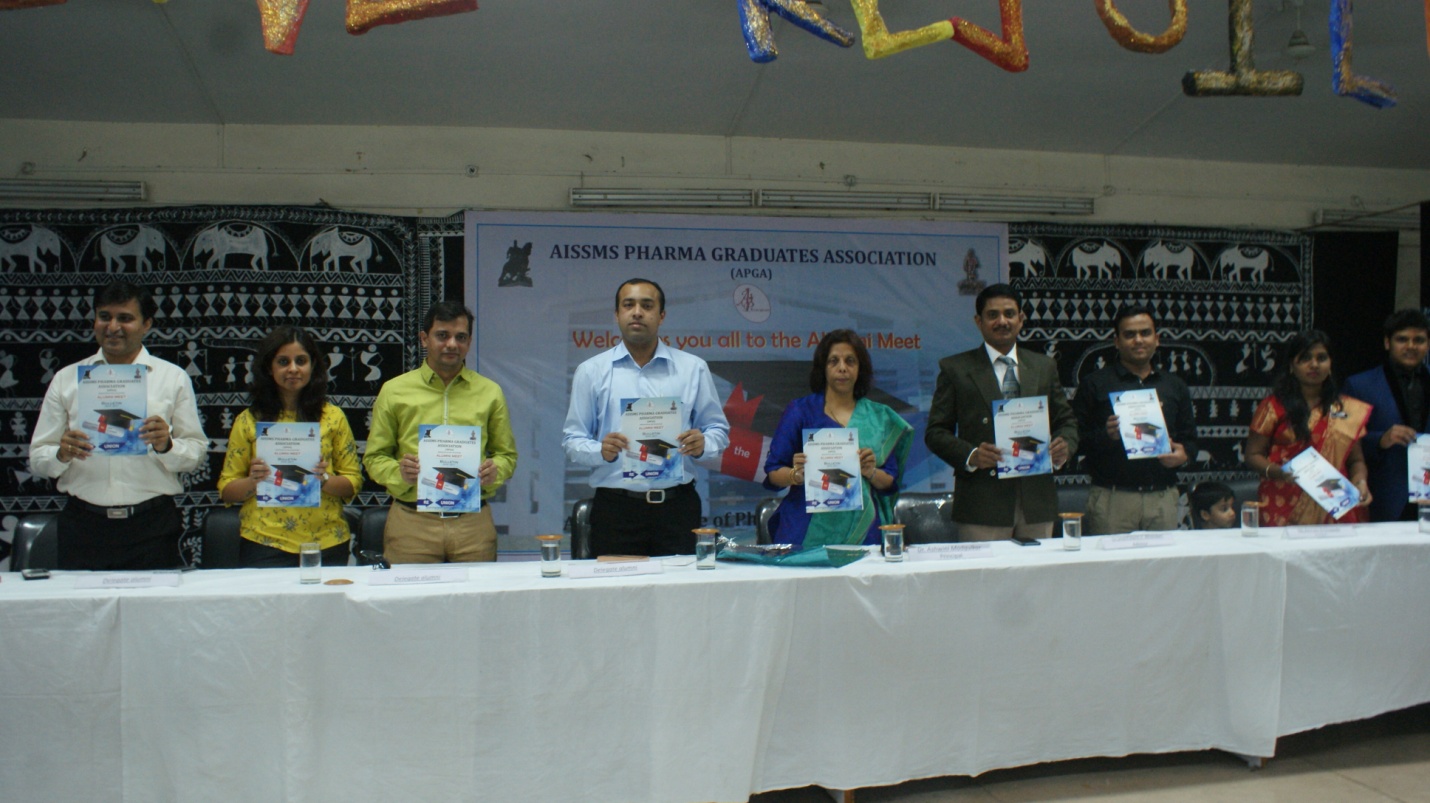 Release Of Apga Bulletin 2017 With Auspicious Hands Of Distinguished Alumni (From Left) Mr. Chetan Khatri, Ms. Geetanjali Bhave-Kannur,  Mr. Yogesh Babarekar, Mr. Durgesh Pingale, Principal Dr. Ashwini R. Madgulkar, Apga Advisor Dr.Shashikant .V.Bhandari, Mr. Jinish Shah , Apga President Ms. Amruta Chopade And Vice President Mr. Varun Tapadiya During Alumni Meet 2017.


Audience And Alumni Present For The Alumni Meet 2017.
Felicitation Of Mr. D.S.Tekawde During Alumni Meets 2017.
Dr. Shashikant V Bhandari Advisor-Apga Giving Overview Of Achievements Of The College And Apga Activities.
Career Guidance Session-Discussion With Senior most Alumni And Current students During Alumni Meet 2017






Felicitation Of Achievers And Apga Members During Alumni Meet 2017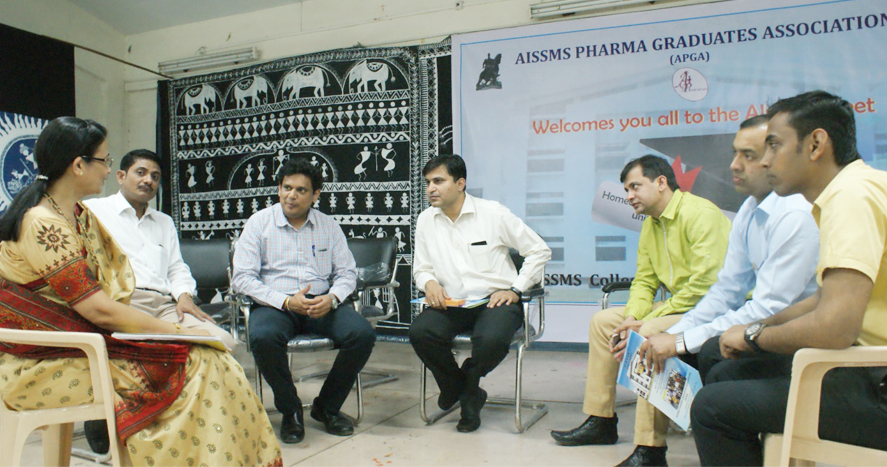 Interviews And Feedback From Distinguished Alumni During Alumni Meet 2017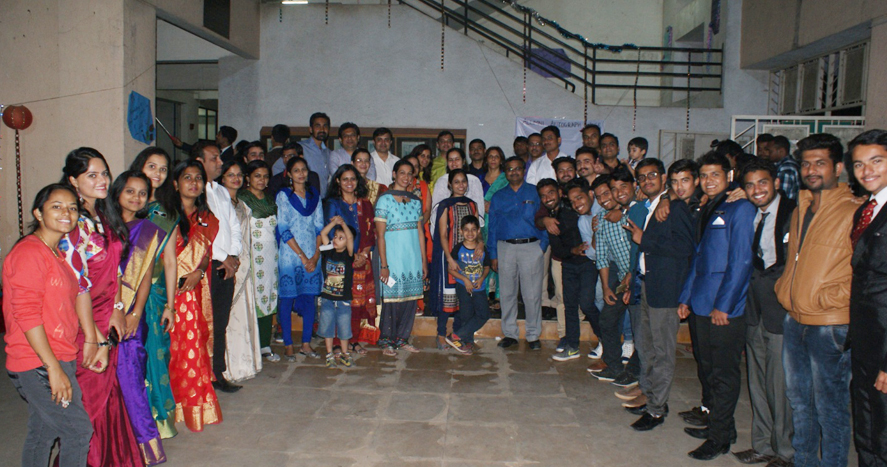 Group photo with all the alumni and staff during  Alumni Meet 2017